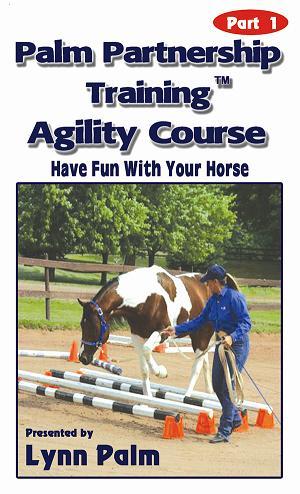 Agility Course DD
$25.00
$16.25 On Sale!
You Save
Agility Course DD More Details
With this challenging ground training course you'll improve your horse's manners, coordination, concentration, and more! Perfect for the young horse or seasoned campaigner.

LYNN RECOMMENDS: If you are looking for a great way to test and improve your ground training with your horse, you will love this DVD. Learn to create and layout courses that will challenge you and bring variety to your training. Great for all ages of horses!