Specials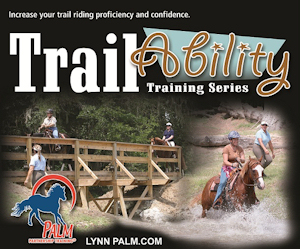 Trail Ability Series
Lynn Palm has always incorporated training on the trail in her horses' daily training routines, especially with her show horses.
Reg. Price $75.00
$45.00 On Sale!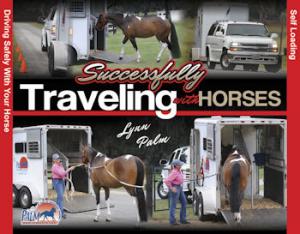 Successfully Traveling With Horses
In her new 4 part DVD series, Successfully Traveling with Horses, Palm captured the most important tips that she compiled over the last four decades of traveling with horses.
Reg. Price $60.00
$51.00 On Sale!