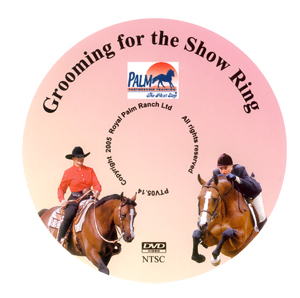 Join Lynn in her Salon and Pamper Your Horse DD
$6.95
$4.52 On Sale!
You Save
More Details
Other items you might want to order:
Join Lynn in her Salon and Pamper Your Horse DD More Details
25 minute lesson on pampering your horse.
You will learn 1-2 very specific exercises that will improve your riding skills or training of your horse.
Join Lynn in her Salon and Pamper Your Horse DD Other items you might want to order: