Other Locations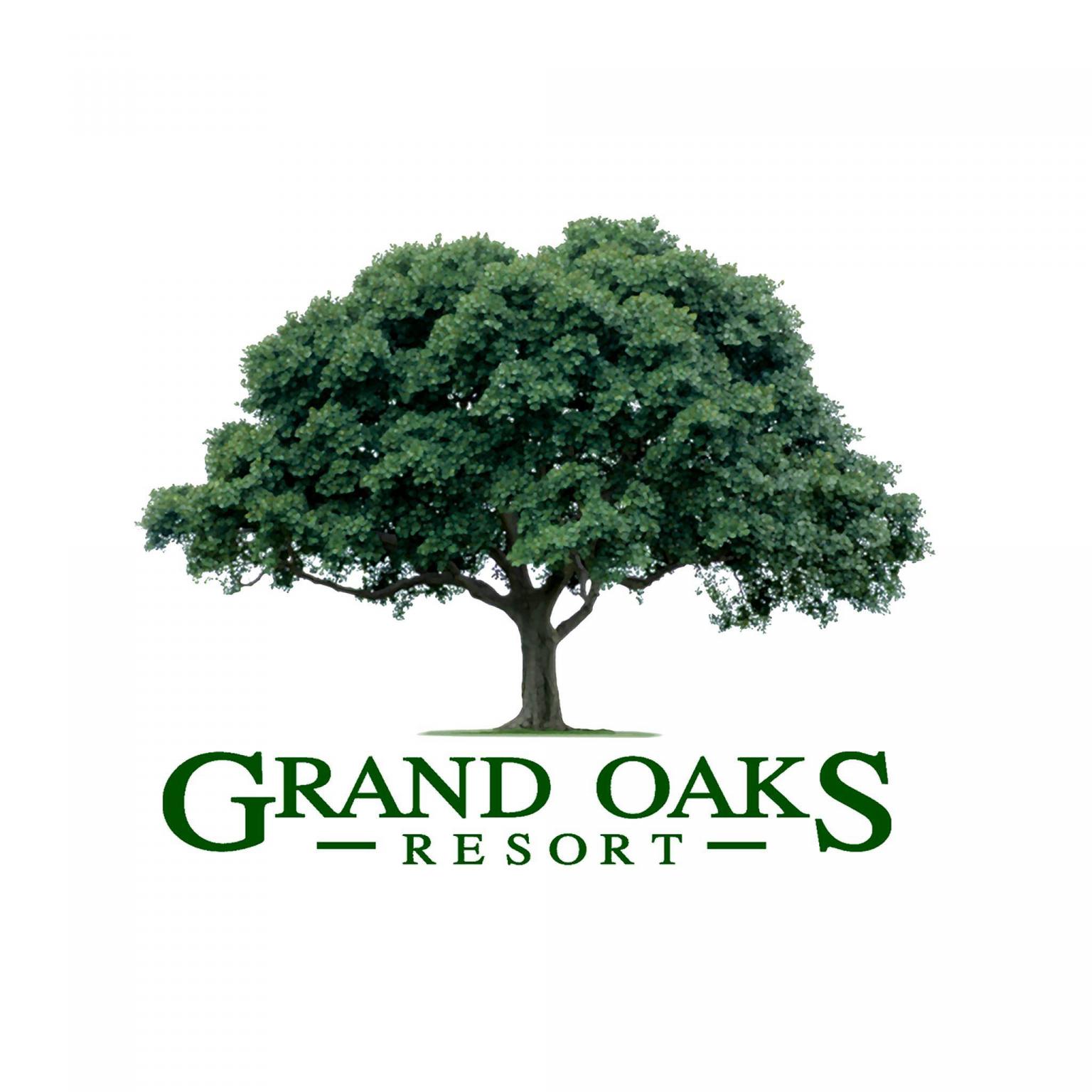 April 19-21, 2021 The Willing Horse Clinic Parts 1 and 2
April 19-21 The Willing Horse Clinic at the Grand Oaks Resort Weirsdale, FL Clinic Fee includes 3 days instruction with a blend of classroom and under saddle sessions. Lodging, stabling and meals are available for reservation through the Grand Oaks Resort. Choose to reserve lodging, stabling and order shavings. All of this will be confirmed with and paid directly to the Resort.
Price $750.00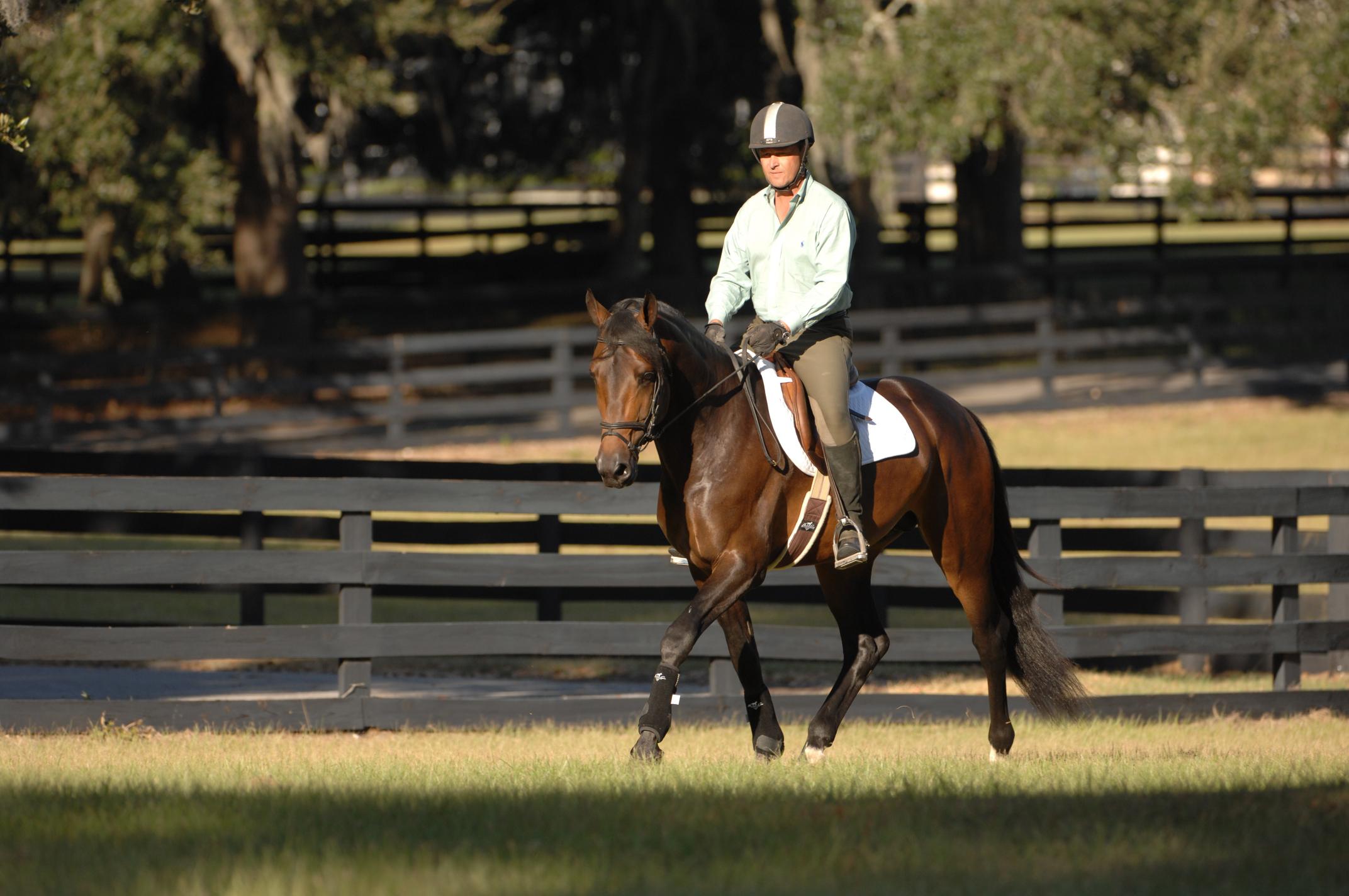 Performing Under Pressure by Cyril Pittion-Rossillon
Wednesday April 14 at BREC Dressage 301 NW 100th St, Ocala, FL 34475 Social, Bring Drinks and Dish for Dinner, Lecture followed by Questions & Answer 5:00 Drinks and Social 5:45 Dinner and Seating 6:00 Lecture, Q & A Limited Seating, Reserve Early!
Price $35.00