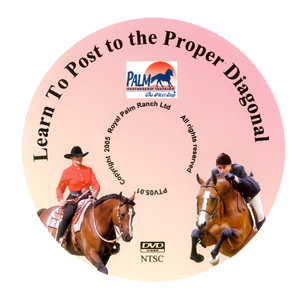 For the Love of Horses: Horse Tricks DD
$6.95
$4.52 On Sale!
You Save
More Details
Other items you might want to order:
For the Love of Horses: Horse Tricks DD More Details
25 minute lesson on teaching your horse tricks.
You will learn 1-2 very specific exercises that will improve your riding skills or training of your horse.
For the Love of Horses: Horse Tricks DD Other items you might want to order: